Posted

29/10/2019 14:06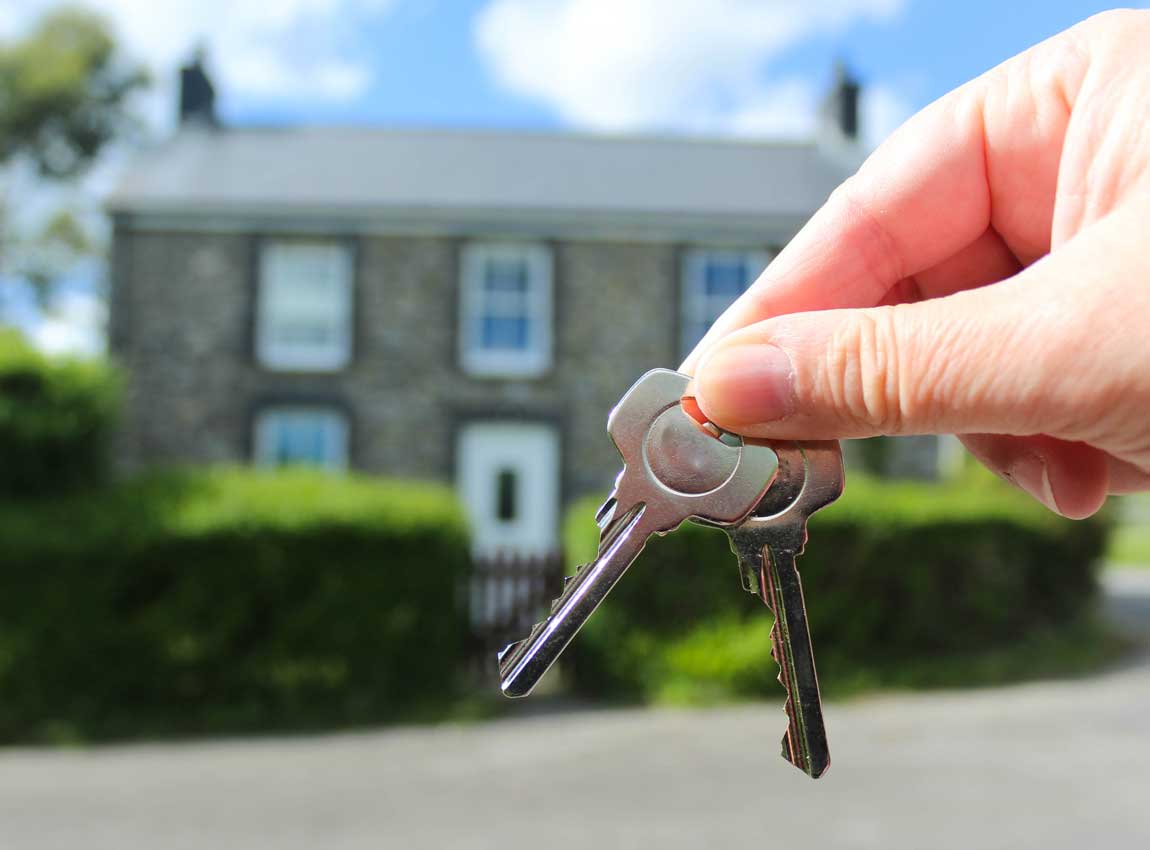 If you have lived in your Council Property for 3 years or more you may be eligible to buy your home through the Governments Right-to-Buy scheme. If you live in London, the maximum discount is £110,500 and if you live outside of London, the maximum discount is £82,800.

You check your eligibility by heading over to the Governments Right-to-Buy website - https://righttobuy.gov.uk/am-i-eligible.

If you fit the criteria you now need to find a mortgage. Most of the mortgage lenders out there will accept a Right-to-Buy application and offer high street rates (credit status depending). The monthly mortgage payments are often lower than the rental payments you currently make to your local council.

You can raise a Right-to-Buy mortgage for the full amount of your discount, which means you do not need a deposit, unless you have some money you would put in, of course.

Have you suffered from credit problems within the last 6 years? Do you have County Court Judgements (CCJ), Default/s, Missed/Late Payments, Pay Day Loans, Debt Management Plan, Bankruptcy, etc? There are options for those with even the poorest of credit scores - Give us a call on 01424 440410 to discuss.