Posted

24/03/2020 10:36
Coronavirus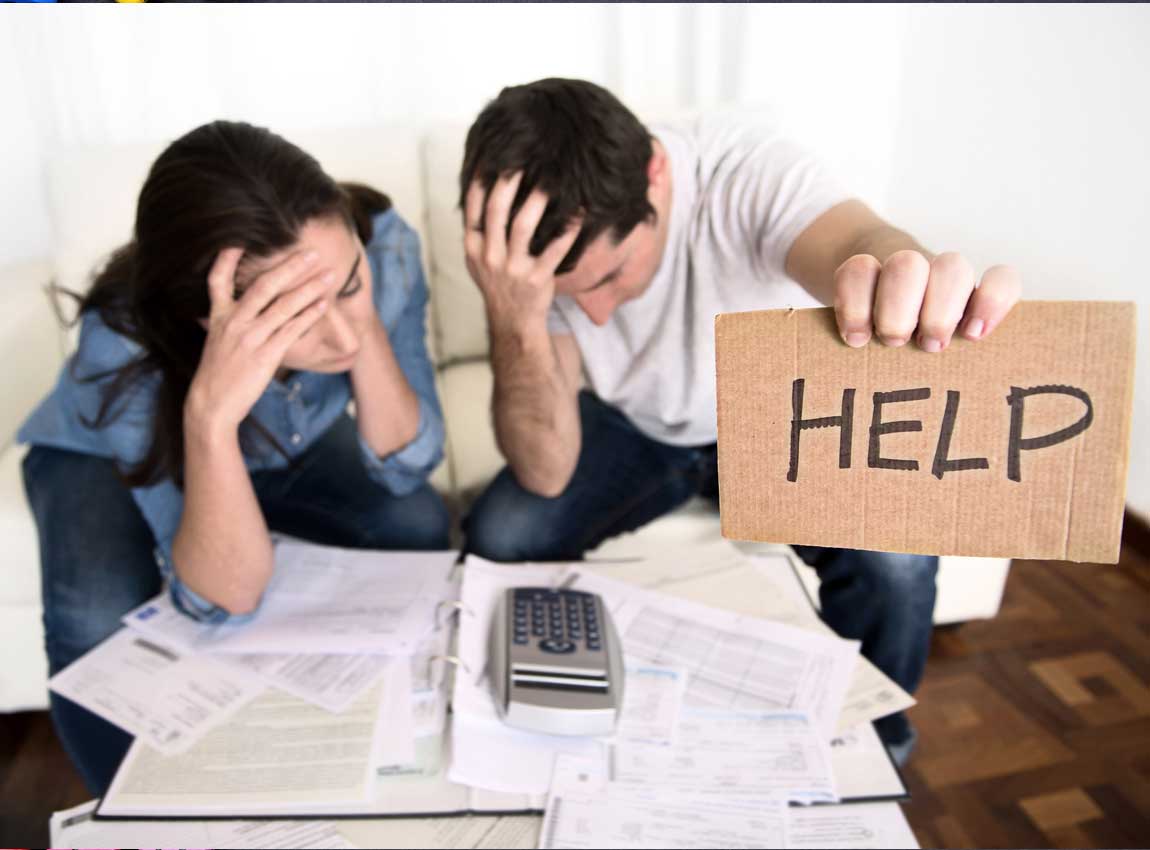 How to lower your monthly outgoings
Since yesterday we have had a lot of our customers calling in to ask about the 3-month mortgage payment holiday, that the Government have asked ALL lenders to offer to ANY of their customers, who may be about to struggle to pay their mortgage.
Most of the main lenders now have dedicated pages on their websites, that you can visit for more information on what they can do to help you during these difficult times.
How to apply
If you are worried that your income is going to drop to a level where you will struggle to maintain your living standards, you should contact your lender and ask for a 3-month payment holiday. You can call you lender but this can be time-consuming - most have online forms or dedicated email addresses that are far quicker.
Here's what you will need:
Your mortgage account number
Your full name (inc. middle names)
Property address
How long would you like to take as a payment holiday - 1, 2 or 3 months?
When you would like your payment holiday to start?
Why do you need to take your payment holiday?
How does it get paid back?
Any payment holiday you take will be added on to the balance of your mortgage and paid back over the remaining number of years remaining - this will mean your monthly payment will increase -
but by how much?
Providing an exact figure is a complicated calculation, so this gives you a rough idea:
Example 1:
£500pm mortgage payment
2% mortgage interest rate
20yr term remaining
£8.83pm Extra
Example 2:
£750pm mortgage payment
2% mortgage interest rate
20yr term remaining
£13.24pm Extra
Example 3:
£1,00pm mortgage payment
2% mortgage interest rate
20yr term remaining
£17.66pm Extra
If your term is less than 20yrs or your interest rate is higher than 2%, your extra payment, to repay your 3-month holiday, will be higher.
Lenders Links:
Here is a handy list of the specific Coronavirus - payment holiday help pages, from some of the main lenders:
If you would like any help or guidance, please call us on 01424 440410 - we're open and ready to answer your questions.