Posted

25/03/2020 20:02
General
Poor Credit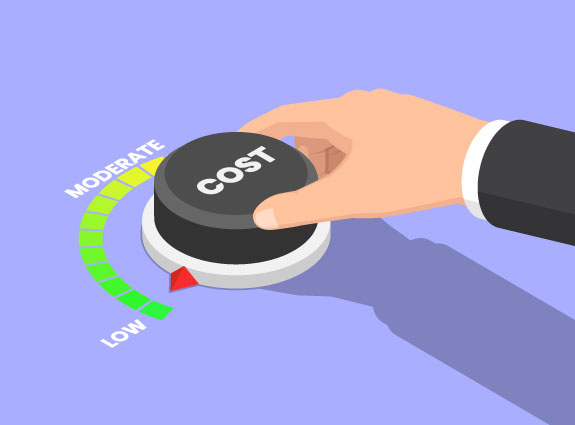 Review your mortgage - for most of us, our mortgage is our biggest expense. Here are a couple of ways to reduce your monthly payments:


Take the 3-month payment holiday - the vast majority of lenders are offering a no questions asked 3-month payment holiday for those who are finding themselves in financial difficulty, due to Coronavirus. Find out more on the Government website.


Check your current mortgage rate - If you are on a Stanard Variable Rate (SVR) or your current fixed-rate period is coming to an end, in the next 3-months, you should look to secure a new, lower interest rate, to bring your monthly payments down. This can be done by choosing a rate offered by your current lender or remortgaging to a new lender. We regularly save our clients £300+ on their monthly payments.
Lower the payments on your commitments - getting into debt can be all too easy. Paying it off can be difficult. Here's a couple of ideas to keep those payments down:
Credit Cards - Credit card debt is one of the most expensive debts out there and it's not uncommon to see APR rates of 25%+. Look at transferring your balance to a 0% card. This could save you £78 per month (based on £5k of debt @ 25% APR, over 2 years).


Loans - Loan payments can easily be £200+ per month. You could consider restructuring it, over a longer period, to reduce your payments. It's not just mortgage lenders who are offering a 3-month payment holiday - many loan providers are also.


Car Finance - If you are more than halfway through your car finance contract, it may be possible for you to return the car, with nothing further to pay - speak to your finance provider about this.
Consider debt consolidation - this is a big hitter when it comes to lowering your monthly payments. We regularly save our clients £500+ on their monthly payments.. If you have the equity in your home, you may be able to release some of that equity to repay some or all of your debt. Here are a couple of ways to consolidate your debts:
A Further Advance - this is where you approach your existing lender and apply for some additional funds (eg. £25k). You end up with two parts to your main mortgage account.


A Remortgage - you can often save the most on your monthly payments if you move to a new lender. Use a mortgage broker to carry out a Whole-of-Market search for you. Check to see if there are any penalties for leaving your current mortgage lender.


A Secured Loan - if you are tied into your existing loan, unable to get a further advance with your existing lender or have had credit problems in the past, a secured loan may be the best option for you. They tend to be more generous with their affordability calculations as well, i.e. you can get more than your current lender will offer you.
Your credit file
- always be sure you speak to your lender and discuss any payment holidays with them. You do not want any missed payments to have a negative impact on your credit score, as that will affect your ability to get credit in the future.
If you would like any help or guidance, please call us on 01424 440410 - we're open and ready to answer your questions.